YOUR DENTISTS
Dr Shilpa Shetty
Gold medalist from one of the highly acclaimed dental school in the country, A.B.Shetty Memorial institute of dental sciences, Mangalore, Dr Shilpa Shetty completed her graduation in 1994 & Masters in Prosthodontics in 1996.
She not only won the best outgoing student in her institute and but also was awarded the
Dr T.M.A Pai Gold medal
from the University. The International college of Dentists awarded her the
ICD Merit award
for her outstanding achievement during her study of dentistry.
In her pursuit to learn advanced dentistry at the international level to provide better standard of care to her patients she completed one year certificate program in Implant dentistry from Gotenburg, Sweden in 1998.
Not one to rest on her achievements she followed this with fellowship and Diplomate form the
International college of Oral Implantologists(ICOI)
in 2012
In recognistion of her contributions to dentistry she was honoured with a
Fellowship in Dentistry from the Royal college of Physicians and Surgeons in 2015
To provide evidence based quality care to her patients, Dr Shilpa is an avid researcher and a faculty at Rajiv Gandhi University of Health Sciences, which is the largest health university in the world where she guides post graduate and undergraduate students. In this regard she served as the
Editor-in-Chief of The Journal of Indian Prosthodontic Soceity from 2012-2015
. She serves a member of editorial board of many prestigious international journals.
Currently she is the
Vice-President of Indian Prosthodontic society
and also a member of
American Academy of Cosmetic Dentistry.
She conducts various courses at the
national level on implants and smile designing

Dental Clinic in bangalore
Dental Clinic in koramangala
Dr Pritham N Shetty
Consultant Maxillofacial Surgeon
Completed his Masters in 2001
Involved in Smile train projects where 600-700 cleft lip palate surgeries have been performed
Well experienced and trained in Trauma cases, removal of oral cysts, tumours, Orthognathic Surgeries and removal of impacted wisdom tooth. Consultant at Bhagwan Mahaveer Jain hospital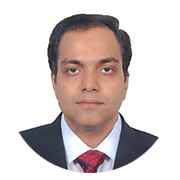 Dr Girish P V
Consultant Orthodontist
Completed his Masters in Orthodontics in 2008 and obtained his fellowship in Neuromuscular Orthodontics.
Clear Aligner specialist – Germany
Trained in Pediatric Epigenitics (DNA appliances)
His interests are Clear Aligners, Self ligating Orthodontics, Invisalign and microimplants
He is a Certified Invisalign Practitioner, Incognito practitioner(Lingual orthodontics, 3M)
Awarded the highest number of Clearpath cases in South India – 2013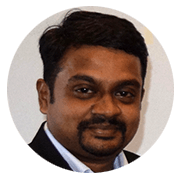 Dr Sankriti A Murthy
Consultant Periodontist
Completed her Masters in Pedodontics
Is Extensively trained in handling in children including preventive pedoodntics, treatment of full mouth caries, pulpectomies etc.,
Trained in General anaesthesia and sedation techniques for children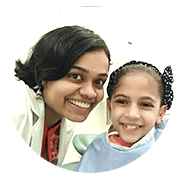 Dr Adarsh CV
Consulting Endodontist
Dr Adarsh.M.S is an experienced Endodontist and Aesthetic dentist in Bangalore after completing the Post graduate program in the same speciality from M.R.A.D.C in the year 2007. He further continued his training in Microscope Enhanced Endodontics and Advanced Aesthetics from Switizerland, Germany and Singapore. He provides personalized patient care and is highly skilled in rendering emergency endodontic and restorative treatment. He is currently working as an Associate Professor in the Dept of Conservative Dentistry and Endodontics at V.S Dental College and Hospital and has been training both Under Graduate and Post Graduate students for more than a Decade. He's also a life member of the Indian Academy of Conservative Dentistry and Endodontics.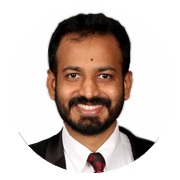 Dr Niranjan Prabhakar
Consultant Periodontist
Completed his Masters in Periodontics
Devoted to excellence in Gum Surgeries by means of Lasers. He has received special training in Laser dentistry. Thorough clinician and a great academician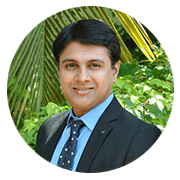 Dr Suman
Dental Surgeon
After having completed BDS in 2005, she has been working as Full time dental surgeon. Very Proficient and well trained in handling patients, She is very gentle with patients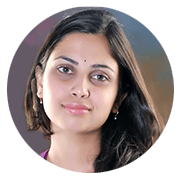 Dr Nawed
Dental Surgeon
A gifted dental surgeon who has been working in cosmetic dental clinic since one year. He is very efficient in patient management.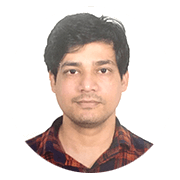 Dental Implants

Smile Designing

Full Mouth Rehabilitation

Invisible Braces
Copyright © Cosmetic Dental Clinic - . All rights reserved